Tuesday, 09 September 2014 13:54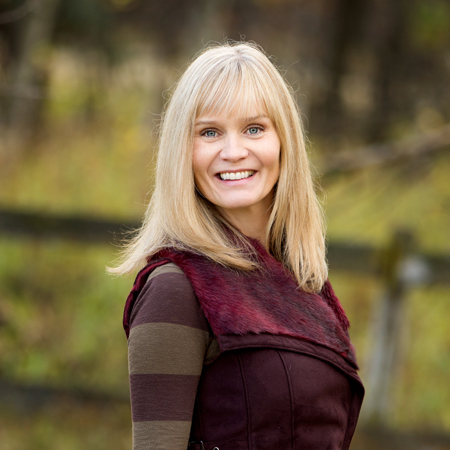 Robson Hall is pleased to announce that this fall Dr. Jennifer L. Schulz, Associate Professor was invited to be a Visiting Scholar in Residence at the Centre for the Legal Profession, Faculty of Law, University of Toronto. She has also been appointed a Fellow at the Winkler Institute for Dispute Resolution, Osgoode Hall Law School. We look forward to her return in January.
Dr. Jennifer L. Schulz is Associate Professor at Robson Hall. She recently published "Fairly Legal: A Canadian Perspective on the Creation of a Primetime Mediator" in Law & Popular Culture: International Perspectives, a book edited by Asimow, Brown, and Papke published by Cambridge Scholars Publishing in 2014. Dr. Schulz was the sole Canadian contributor and was invited to Tilburg, The Netherlands in 2013 to a workshop to present her chapter with her co-contributors. From 2010-2013 she was Associate Dean (Research & Graduate Studies) and the Executive Director of the Manitoba Legal Research Institute. In spring 2013 Dr. Schulz was a Faculty Visitor at the Faculty of Law, University of Cambridge and a Research Fellow at Birkbeck College School of Law, University of London. Dr. Schulz studied law at the Universities of Cambridge and Toronto, with a particular emphasis on dispute resolution and culture, and she was the first Canadian invited fellow at the Program on Negotiation at Harvard. She has taught negotiation, mediation, and ADR at Windsor Law in the JD program, in Osgoode Hall's LL.M. in ADR Program, and at the University of Manitoba. Dr. Schulz has won a teaching award, is a SSHRC and an ACU recipient, and is the author of many refereed articles and chapters on dispute resolution subjects. She was the first director of Canada's first clinical mediation program, is a practicing mediator, and was engaged by the Province of Manitoba to conduct the expert evaluation of the province's first personal injury mediation program.
For more information please visit:
Winkler Institute for Dispute Resolution: http://winklerinstitute.ca/fellows/
Centre for the Legal Profession: http://clp.law.utoronto.ca/our-people/distinguished-visitors/
You can access some of Dr. Schulz's work at: http://ssrn.com/author=393157
<< Start < Prev 1 2 3 4 5

6

7 8 9 10 Next > End >>